Alessandro Borghese è sempre protagonista in tv con i programmi in cucina: il selfie da incorniciare al più presto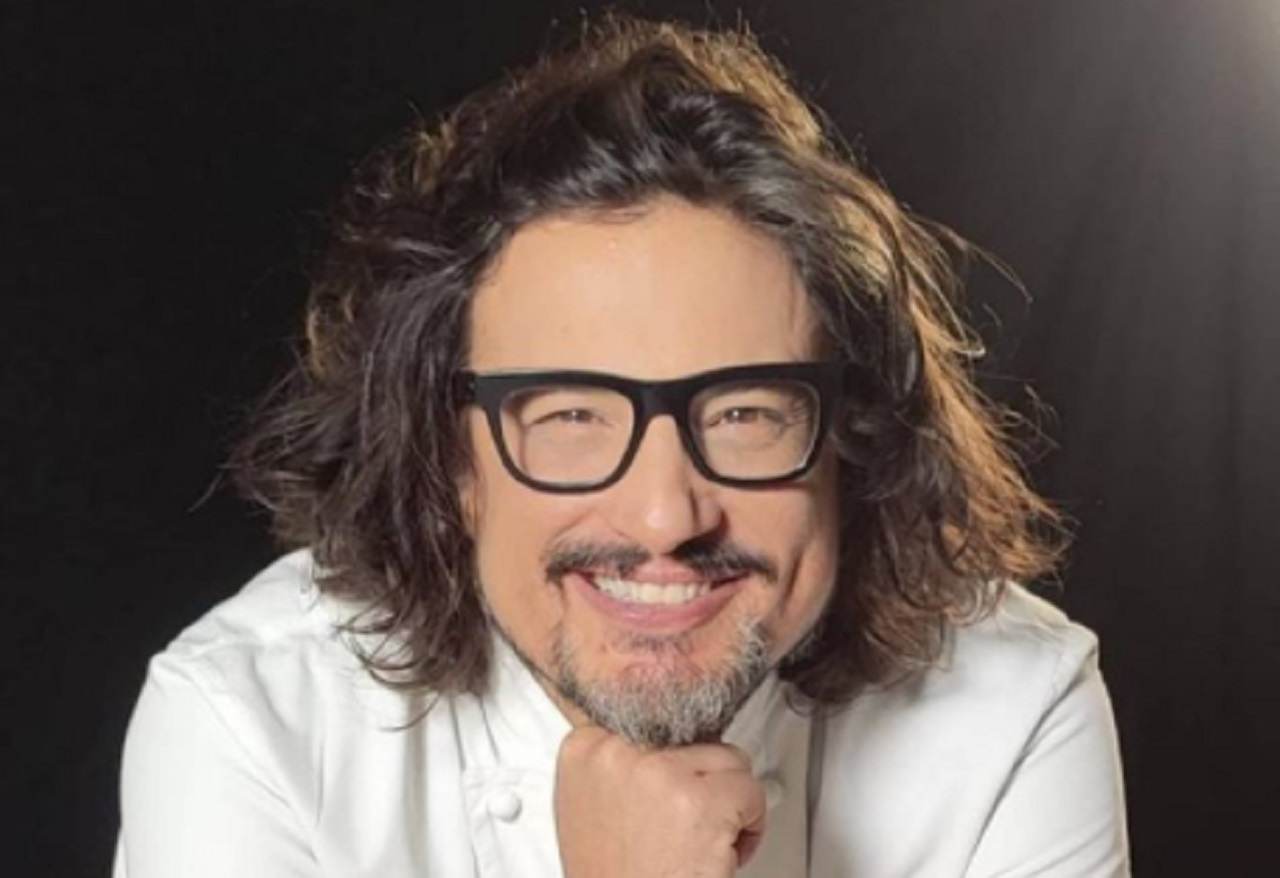 Pochi giorni fa Alessandro Borghese ha compiuto 45 anni, ma nonostante l'età che avanza continua ad essere un punto di riferimento in cucina e non solo. La sua vitalità gli permette di non abbattersi mai lavorando duramente ai suoi numerosi progetti.
Leggi anche –> Alessandro Borghese in crisi, il disperato appello dello chef
Diplomatosi all'American Overseas School di Roma, ha lavorato per tre anni sulle navi da crociera per poi viaggiare in giro per il mondo,  a partire da San Francisco per poi volare a New York, Londra, Parigi, Copenhagen, Roma e Milano. Nel 2017 ha aperto un ristorante a Milano e con la sua società, AB Normal, insieme alla moglie Wilma Oliverio, si occupa anche di catering e banqueting per eventi, food consulting e advertising.
Leggi anche –> Alessandro Borghese, annuncio improvviso: "Basta programmi di cucina"
Nei mesi scorsi si è lamentato anche della mancanza di personale come svelato al mensile de "Il Corriere della Sera" 'Cook': "Sicuramente bisogna lavorare in modo diverso. Sta già succedendo: io ero aperto sette giorni su sette pre-pandemia, adesso cinque. Vorrei tornare a sei, ma comunque terrò chiuso un giorno. Sono alla perenne ricerca di collaboratori: ma fatico a trovare nuovi profili, sia per la cucina che per la sala".
Una situazione che è cambiata profondamente con l'emergenza sanitaria che ha mandato in tilt anche il mondo della ristorazione con enorme perdite.
Alessandro Borghese, la verità della foto con Rossi
Poche ore fa il celebre chef italiano ha pubblicato un selfie in compagnia di Valentino Rossi, che ha detto all'addio alla MotoGP con la sua ultima gara commovente. E così ha scritto: "Questa volta il selfie l'ho chiesto io! Ci vediamo al ranch! This time it was me asking for the selfie! See you at the ranch! 😉". Uno scatto da incorniciare per quanto riguarda la sua vita privata insieme ad un vero e proprio campione sulla pista e non solo.