Pochi giorni al Natale per festeggiare al meglio durante un periodo sempre delicato a causa dell'emergenza: Alessandro Borghese regala sorrisi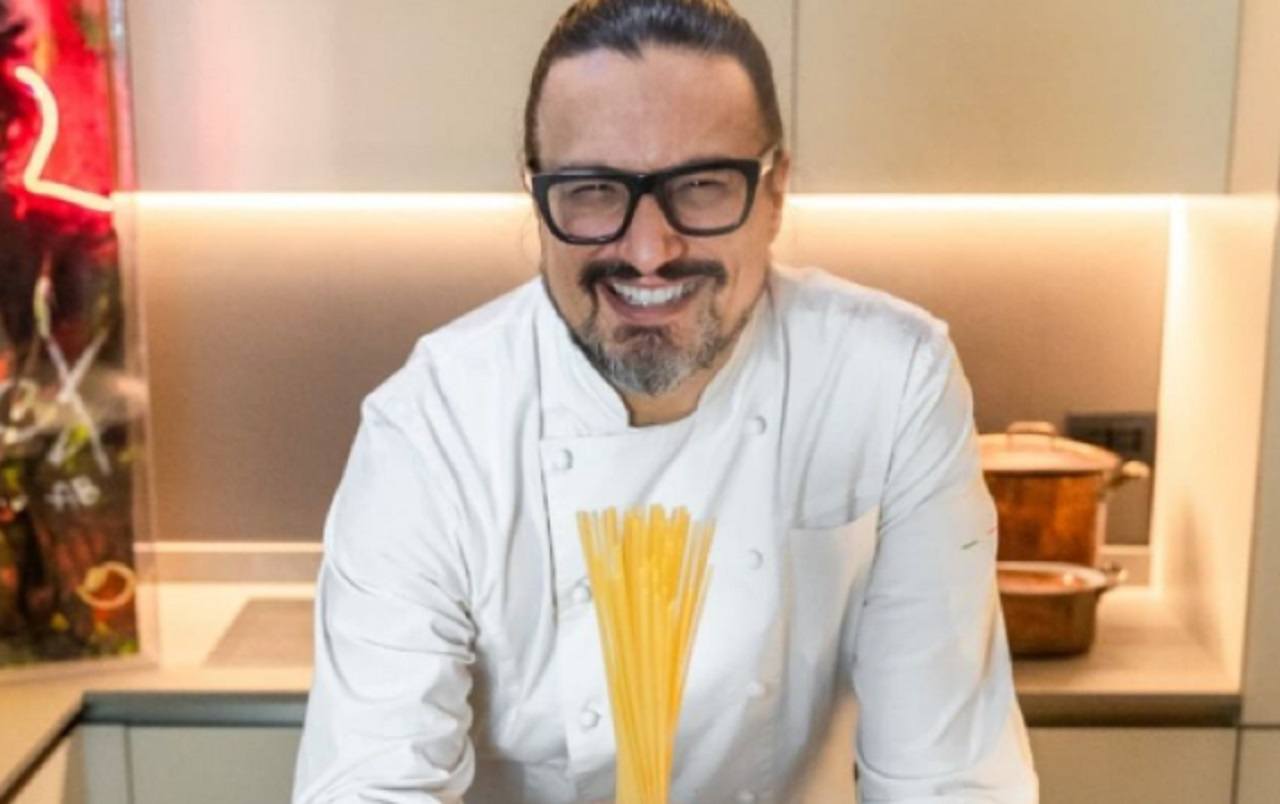 Un momento particolare a causa sempre dell'emergenza sanitaria, ma tra pochi giorni sarà Natale e tutti vorranno trascorrerlo al meglio con le proprie famiglie. Lo stesso chef, Alessandro Borghese, è tornato protagonista con Quattro ristoranti, il cooking show su Sky e trasmesso anche da Now Tv.
Leggi anche –> Alessandro Borghese, l'annuncio stupisce tutti: "L'ho chiesto io"
Così girando l'Italia ha potuto conquistare tutti gli italiani con il suo format mettendo i vari imprenditori e ristoranti a battagliare per il piatto migliore. Inoltre, lo stesso chef è molto attivo sul suo profilo Instagram per regalare gioia e felicità ai suoi followers grazie al suo carattere e modo di fare.  L'ultima puntata di "Quattro ristoranti" è andata in onda per far conoscere le prelibatezze del territorio senese. E così lo stesso assessore al turismo e commercio del Comune di Siena Alberto Tirelli ha rivelato: "Un trasmissione che permette di valorizzare la nostra città e in particolare le eccellenze enogastronomiche del nostro territorio. È stata un'occasione che abbiamo voluto cogliere a suo tempo, accogliendo Borghese e la sua troupe nei giorni in cui è stato a Siena".
Alessandro Borghese, la voglia di gioia e felicità
Così sul suo profilo Instagram chef Borghese ha rivelato: "C'è un pentolone grande e grosso, colorato tutto di rosso, porta gioia e felicità a chi mangia in quantità! There is a big big pot, colored all red, it brings joy and happiness to those who eat also in excess! Hahahahaha 😉 #MagmaCollection @hh.lifestyle #hhlifestyle #ad".
Leggi anche –> Alessandro Borghese in crisi, il disperato appello dello chef
Un modo alternativo per cucinare con le nuove pentole, padelle e casseruole per la cottura firmate H&H Cooking Style in collaborazione con Alessandro Borghese. Una pubblicità agli italiani anche in vista di qualche regalo in prossimità del Natale per provare a cuocere i cibi alla grande grazie ai suoi prodotti.