Gigi d'Alessio è pronto per una nuova ed entusiasmante avventura in tv: ecco un programma di cucina dopo The Voice Senior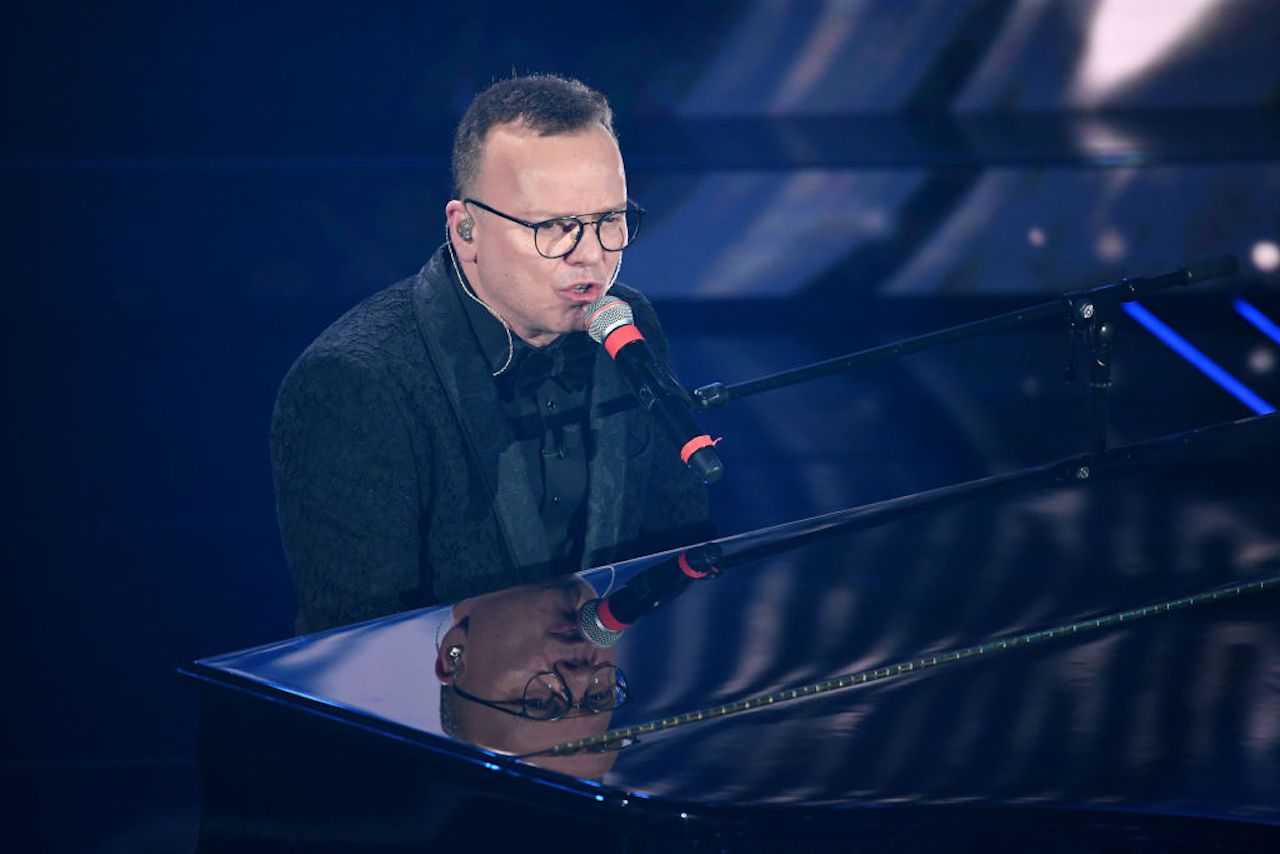 Gigi D'Alessio non vuole fermarsi proprio sul più bello. L'artista napoletano, al momento è protagonista come giudice a The Voice Senior, con Antonella Clerici in conduzione. Ora, però, come svelato in anteprima dal settimanale Chi, potrebbe esserci per lui una nuova avventura sul piccolo schermo. Un programma di cucina con il cantante pronto a mettersi all'opera proprio ai fornelli come si legge da Chi: "Il cantante Gigi D'Alessio, dopo l'avventura di The Voice Senior, ha già scelto che cosa farà. L'artista, appassionato di cucina, sta preparando un programma, In cucina con Gigi".
Leggi anche –> Gigi D'Alessio, la confessione in cucina: "A questo non so resistere…"
Un'avventura suggestiva per un buongustaio proprio come lui: l'artista napoletano ha sempre svelato di essere una buona forchetta e di amare i cibi soprattutto della sua terra.
Gigi D'Alessio, il programma di cucina
Al momento è nella giuria di The Voice Senior insieme a Clementino, Orietta Berti e Loredana Bertè. Della sua nuova avventura non si sa tanto: ancora non sono arrivate indiscrezioni precise sul format e sul canale del nuovo programma. D'Alessio cercherà di deliziare con i suoi piatti tipici gli ospiti che lo andranno a trovare. Un nuovo modo per mettersi in mostra in un campo a lui sconosciuto.
Leggi anche –> Anna Tatangelo, i segreti della sua forma fisica: allenamenti e dieta
Nell'ultimo periodo ha ritrovato l'amore come svelato ai microfoni di Novella 2000: "Sto benissimo, divento papà a gennaio del mio quinto figlio e ho accanto una ragazza dolcissima. La mia vita con lei a Roma è molto felice". La sua 'lei' è la giovane 29enne, Denise Esposito, con i due che hanno iniziato a frequentarsi dalla scorsa primavera.
Infine, ha elogiato anche il suo modo di fare: "Sono molto felice della mia vita con Denise, perché a differenza di molte altre persone non vuole assolutamente apparire".