Margot Robbie è una delle attrice più apprezzate nel mondo. E così ha svelato i suoi segreti per interpretare vari personaggi sul grande schermo, compresa Barbie.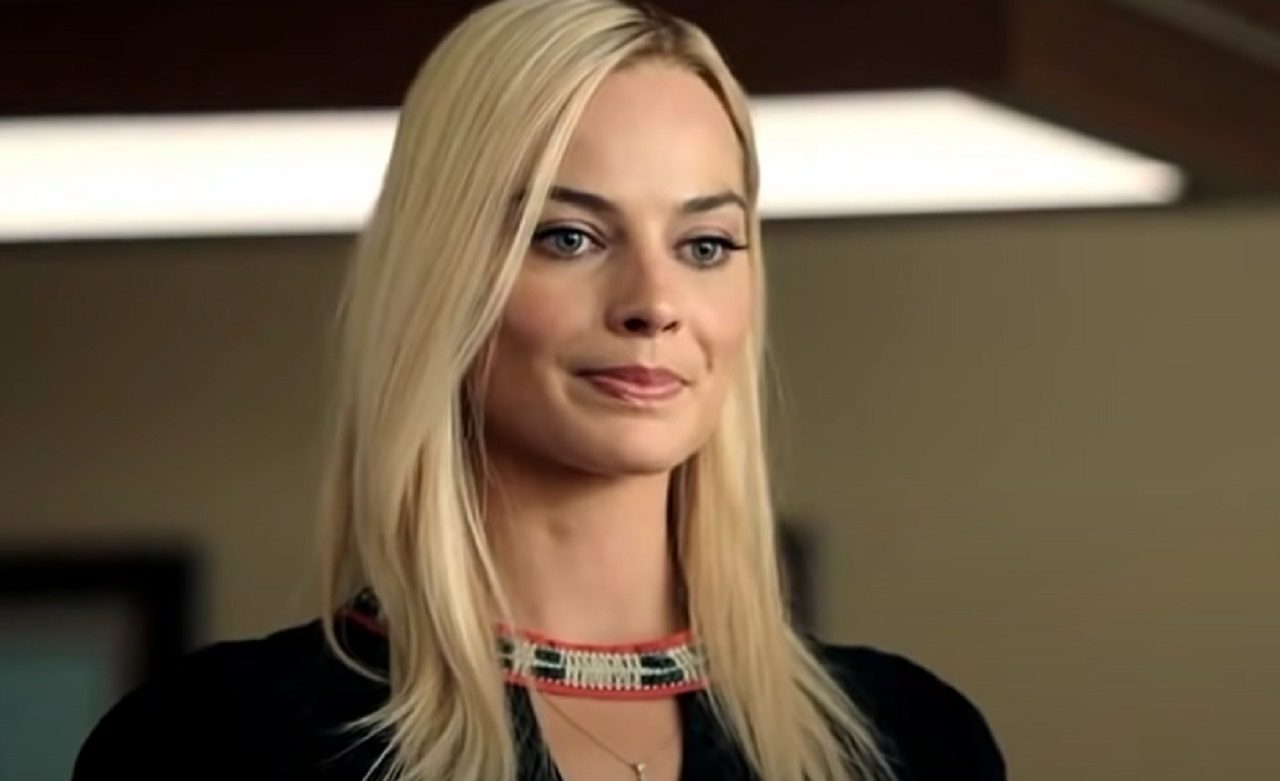 Un successo smisurato per l'attrice australiana, Margot Robbie, che è stata lanciata nella soap opera Neighbours. Successivamente ha riscosso ammirazione interpretando Harley Quinn fino ad arrivare alla suggestione Barbie. Così la stessa attrice ha svelato di aver fatto numerosi sacrifici mettendosi a dieta senza mangiare pane e dolci e bevendo solamente tè.
Leggi anche –> Meghan Markle, tutti i segreti della sua forma fisica: la dieta speciale
Così la pellicola, diretta da Greta Gerwig, vedrà lei la bionda attrice in un ruolo del tutto nuovo, ma ha dovuto pensare alla sua forma fisica, seppur già perfetta. Ai microfoni di Women's Health, l'attrice ha rivelato di aver eliminato  i carboidrati per poi eliminare i dolci per essere sempre in formissima. A colazione, inoltre, ha fatto ricorso al porridge, mentre durante mattinata beve un frullato.
Margot Robbie, non solo dieta: anche tanto allenamento
Successivamente, a pranzo mangia un'insalata di pollo, mentre a cena una bistecca di tonno con patate dolci. Così l'attrice ha svelato che le patete sono i migliori carboidrati per quando si è a dieta. Tanti i film in cui è stata protagonista, a partire da The Suicide Squad per poi arrivare a Birds of Prey e a Once upon.
Leggi anche –> Kate Middleton, ancora più magra: la dura dieta, tutti i segreti
Beve anche molto tè, ma quando vola negli Stati Uniti per lavoro, fa anche qualche strappo alla regola mangiando hamburger e cibo messicano. La Robbie pensa anche all'attività fisica facendo pilates: durante le riprese per interpretare Harley Quinn ha fatto anche sollevamento pesi, boxe allenandosi con i combattimenti. Quando non è impegnata al lavoro, preferisce fare semplice attività sportiva giocando anche a tennis.
L'attrice, infine, è stata autentica protagonista al fianco Leonardo Di Caprio facendosi apprezzare in The Wolf of Wall Street. La data per l'uscita del film Barbie ancora non è nota visto che non c'è stato ancora un annuncio ufficiale.