Successo importante a Roma per il "The Best Panettone of the World 2021" con 300 concorrenti: ecco i quattro vincitori della manifestazione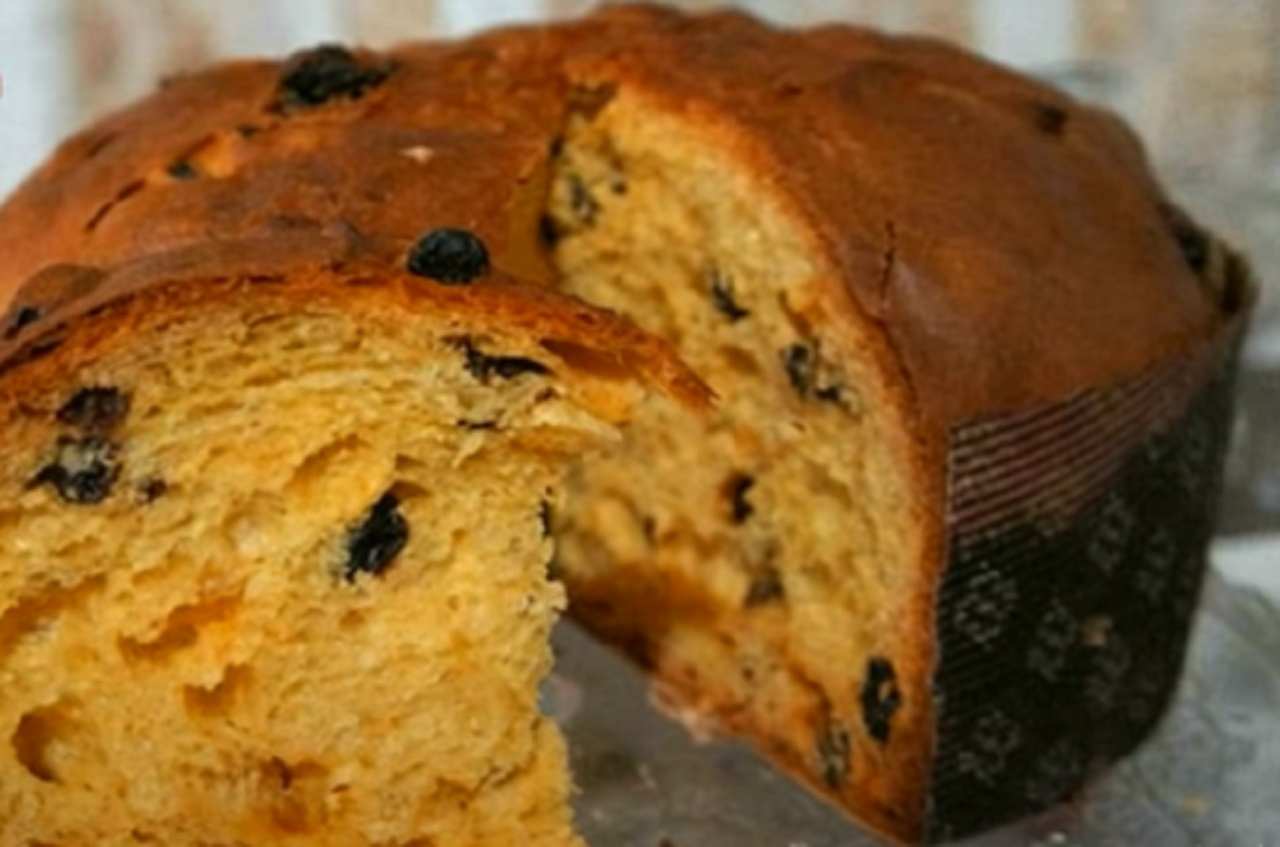 Una manifestazione per assegnare i migliori panettoni del mondo. Trecento concorrenti a Roma per il "The Best Panettone of the World 2021" con quattro categorie da assegnare: classico, innovativo, decorato e gluten free. La giuria era formata  da 10 campioni del mondo di pasticceria con la premiazione finale a Palazzo Rospigliosi come svelato dall'edizione online de "Il Corriere" con il concorso organizzato da Fipgc (Federazione internazionale pasticceria, gelateria e cioccolateria). I vincitori sono stati Fabio Albanesi, per il classico, Flavia Garreffa per il decorato, Luca Porretto per l'innovativo e infine la Sacromonte Srl che ha realizzato il miglior panettone gluten Free.
Leggi anche –> Nutella Biscuits in monoporzione: la novità dalla Ferrero
Anche Roberto Lestani, presidente di giuria, ha svelato la sua soddisfazione: "Siamo felici dei risultati perché sicuri che questa competizione possa essere per molti il punto di partenza o la conferma di un percorso, ma soprattutto contenti di trasmettere nel mondo attraverso queste competizioni la nostra arte della pasticceria".
Il miglior panettone del mondo, i dettagli dei vincitori
Per quanto riguarda la categoria 'panettone classico' il premio è andato a Fabio Albanesi, classe 1996, romano doc. Fin da piccolo si è avvicinato al mondo degli impasti aiutando la sua famiglia andando subito a lavorare. Ora svolge attività di consulenza ed ha due locali, uno a Fiano Romano, provincia di Roma, l'altro a Senigallia (AN). Dal luglio 2021 è responsabile del neonato settore panificazione della Fipgc.
Leggi anche –> Tiramisù castagne e brandy: una versione cosi non l'avete mai provata
Il premio per il 'panettone lievitato' è andato a Luca Porretto,  capo pasticcere e titolare della Pasticceria Beverara a Bologna, che ha preso ispirazione da tre impasti (cioccolato, alchermes e classico). Inoltre, per il miglior panettone decorato l'ha vinto Flavia Garreffa, cake designer perugina. Infine, ha trionfato anche il pasticcere Paolo Molinari, che ha ritirato il premio per Sacromonte srl.