Dwayne The Rock Johnson è tra le star di Hollywood più amate e più muscolose di sempre: ma cosa mangia ogni giorno per essere così?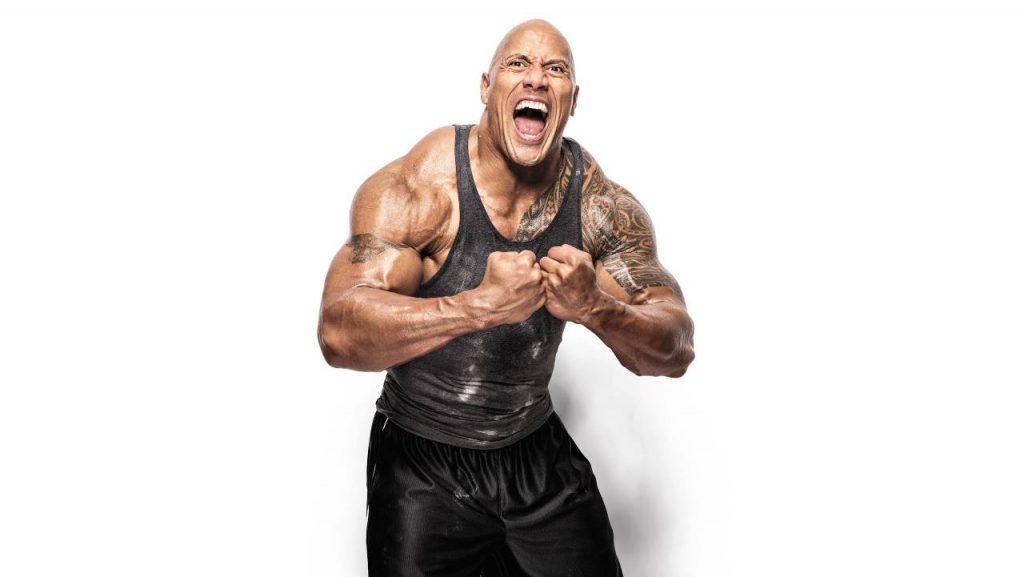 Se si parla di addominali scolpiti, bicipiti e tricipiti di acciaio, non si può non nominare Dwayne "The Rock" Johnson, uno tra i personaggi più amati di sempre, nei suoi Stati Uniti e anche a livello internazionale. I durissimi allenamenti di The Rock devono naturalmente essere sostenuti da una dieta nutriente, calorica e iper proteica, per contribuire alla costruzione della notevole massa muscolare dell'attore. La sua, come è facilmente immaginabile, è una dieta davvero particolare e non è di certo per tutti, ma se siete curiosi di sapere come faccia ad essere così muscoloso: ecco che cosa mangia in un giorno The Rock.
La dieta di The Rock da 5mila calorie
5mila calorie distribuite in 7 pasti ogni giorno per sostenere i durissimi e lunghi allenamenti: questo è quello che The Rock fa ogni giorno per essere così scolpito e muscoloso e avere quel corpo che moltissimi uomini invidiano. Naturalmente si tratta di tante calorie ma quasi tutte derivanti dalle proteine e dalle verdure, i carboidrati e gli zuccheri sono ridotti praticamente a zero ed è il pesce a vincere sulla carne.
Leggi anche–>La figlia di Flavio Briatore ha un ossessione, proprio come il papà
Pesce come il merluzzo e lo sgombro, che sono molto proteici e poco grassi, sono presenti in quasi tutti i sette pasti della giornata di Johnson che partono con un primo pasto composto da merluzzo, uova e farina d'avena, uno spuntino da 200grammi di merluzzo, patate dolci e verdure. Il terzo pasto è dedicato alla carne, pollo, riso bianco e ancora verdure. Il merluzzo, invece, torna nel quarto pasto, assieme a riso, verdure e un cucchiaino di olio di pesce. Il quinti pasto è composto, invece, da bistecca, patate al forno e spinaci.
Leggi anche–>Clarence Seedorf, fisico da urlo a 45 anni: allenamenti e addome scolpito, i suoi segreti
Il merluzzo torna nel sesto pasto ma è il settimo e ultimo ad essere il più variegato: caseiana in polvere, frittata di albumi, verdure e 1 cucchiaio di olio di omega-3. Questo regime alimentare può sembrare esagerato ad alcuni ma per la muscolatura di The Rock è più che sufficiente, altrimenti non potrebbe di certo sopportare allenamenti così duri e frequenti e non potrebbe di certo sfoggiare quel corpo scolpito che ha e che invidiano in moltissimi.